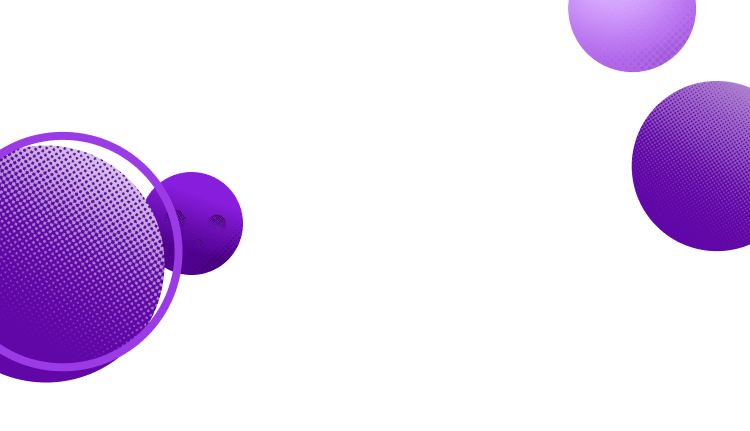 Welcome to
SnackVerse
Each month we deliver a box of snacks, from a different country, to your door.
Get a taste of the world!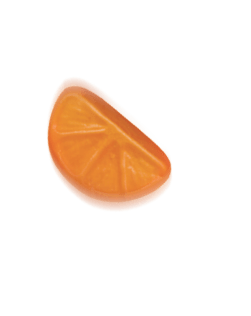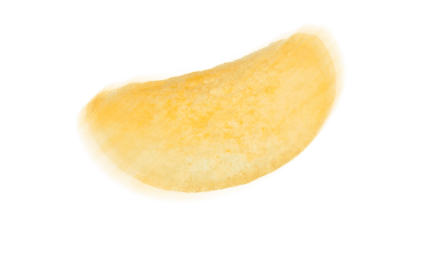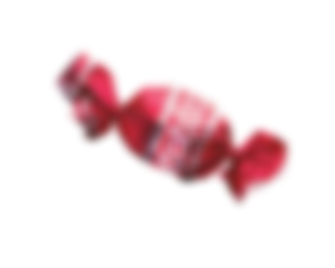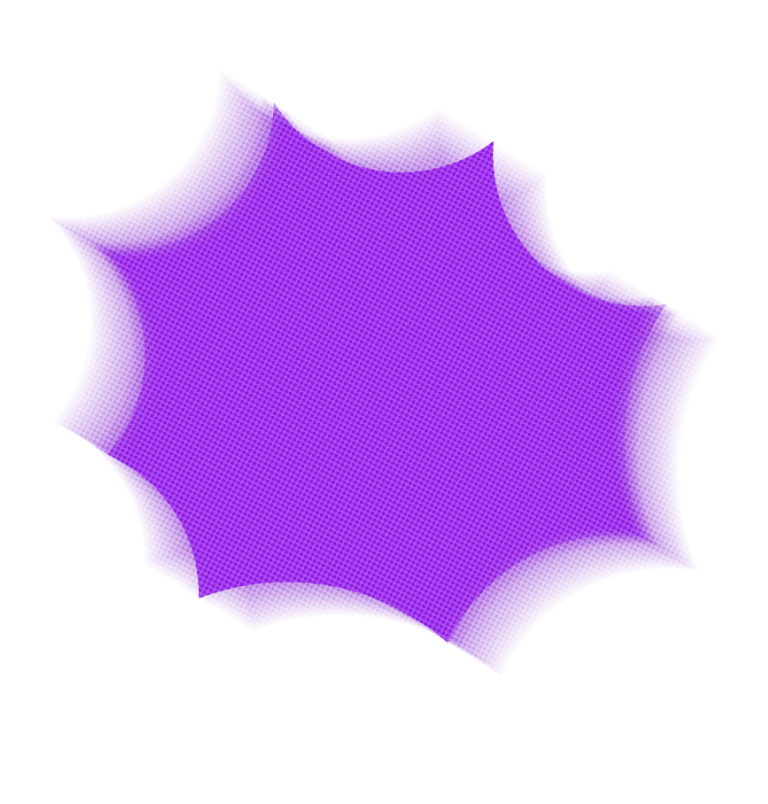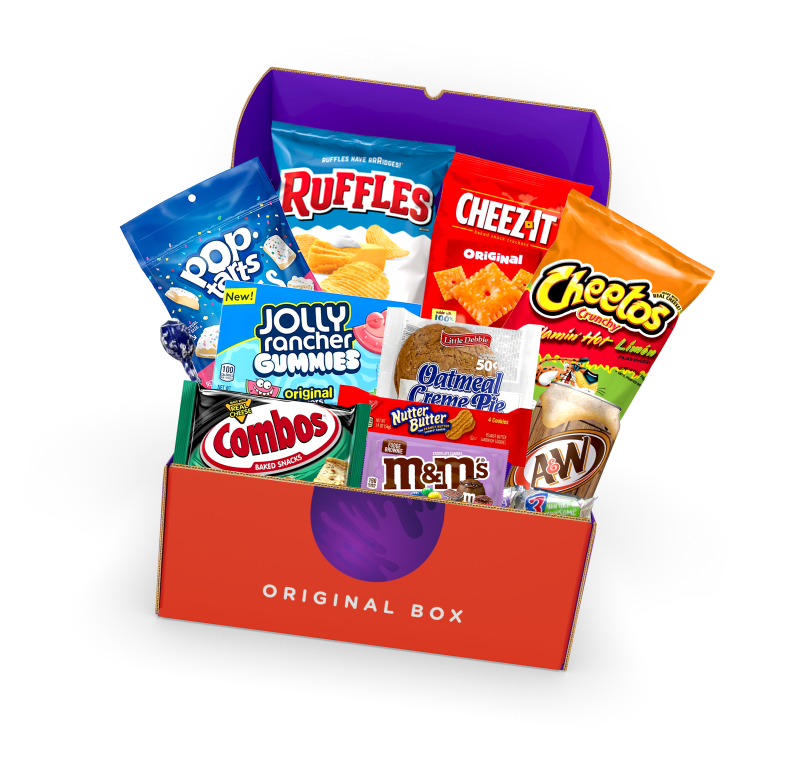 FLASH SALE! 20% off all subscription plans! Use code "20OFF" at checkout. Hurry ends today!
FLASH SALE! 20% off all subscription plans! Use code "20OFF" at checkout. Hurry ends today!
Discover endless delights with over 1 million boxes shipped!
Discover endless delights with over 1 million boxes shipped!
Join the SnackVerse
world! Every month
a new impression!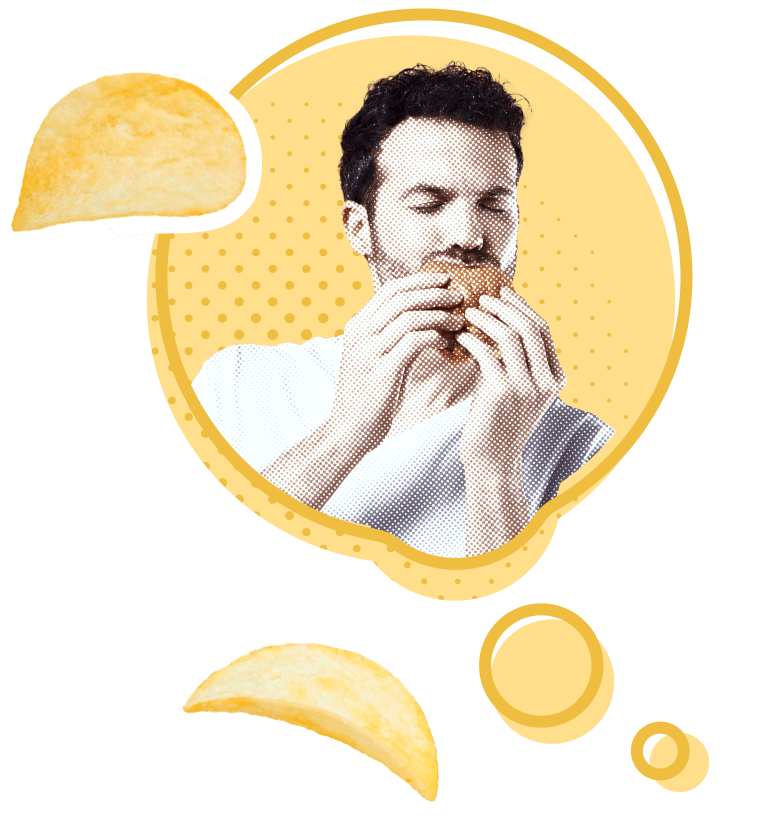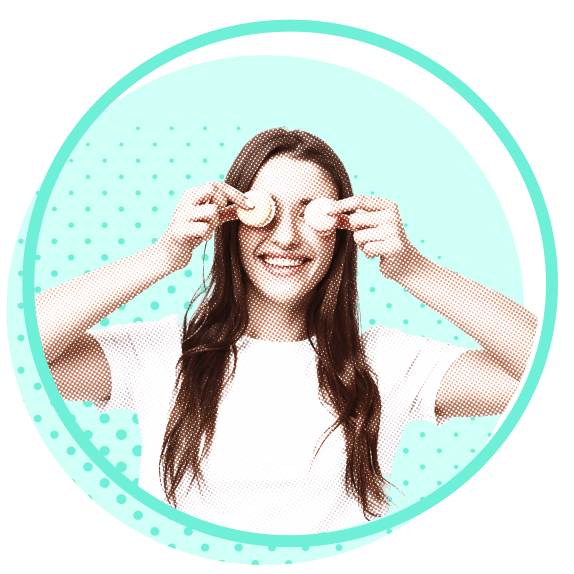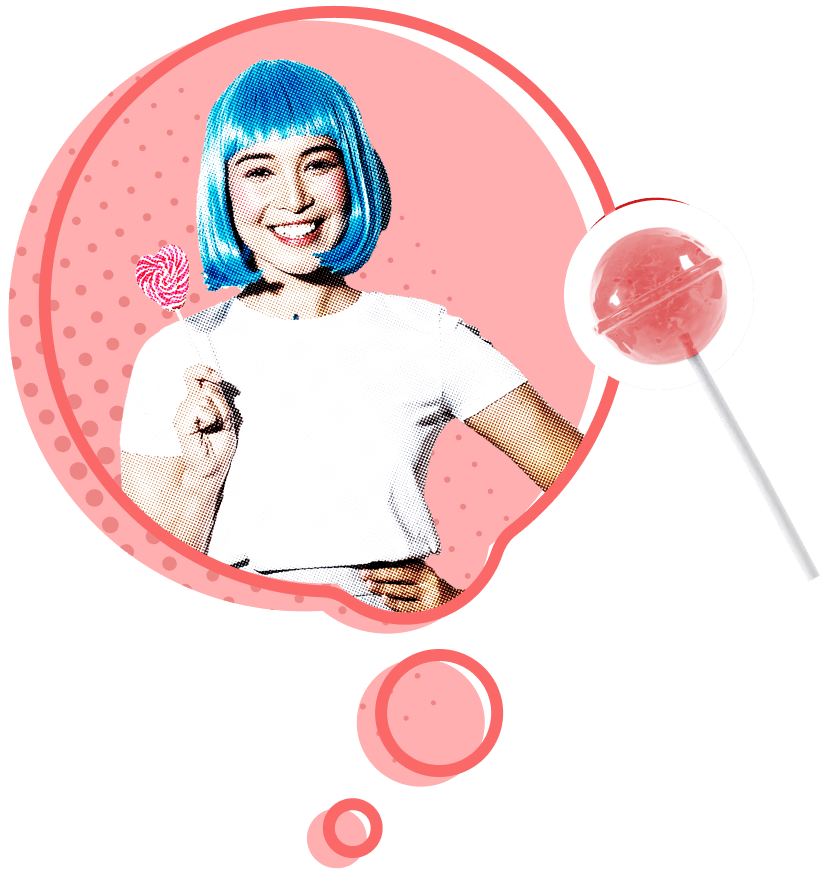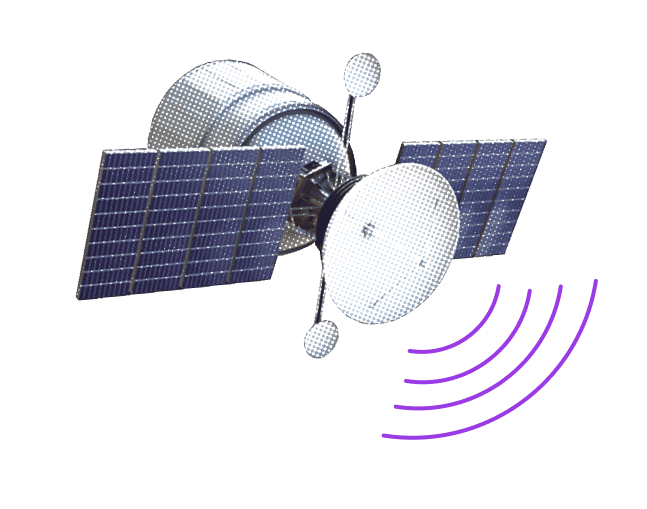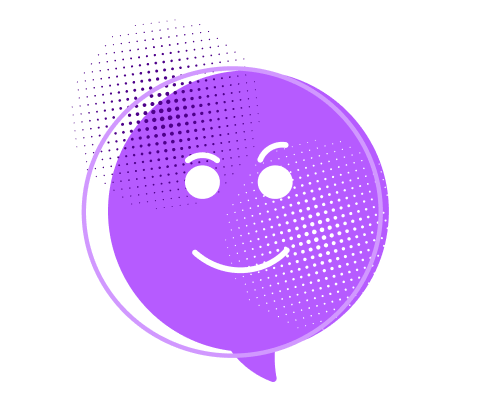 Free Shipping
Enjoy free delivery on UK orders. We also ship internationally — rates may vary.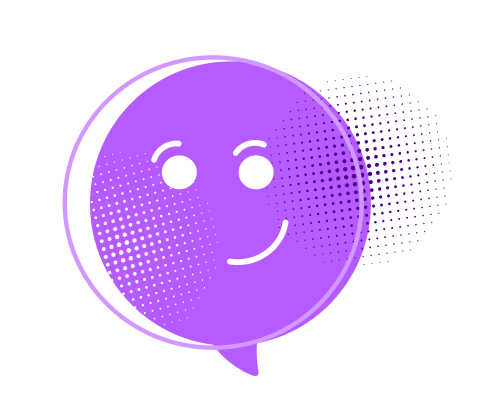 No Commitment
You can cancel your subscription anytime, from your account settings — no questions asked!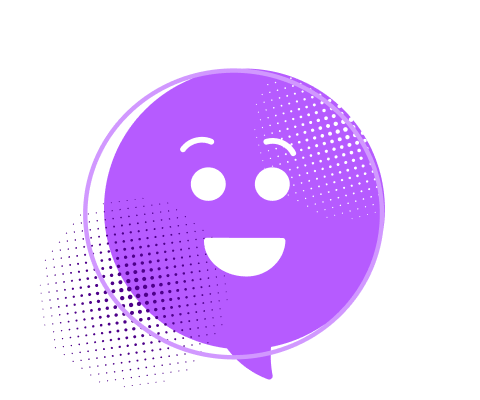 100% Satisfaction
We choose the best and highest-quality snacks from each month — so you're left wanting more!
How Does It Work?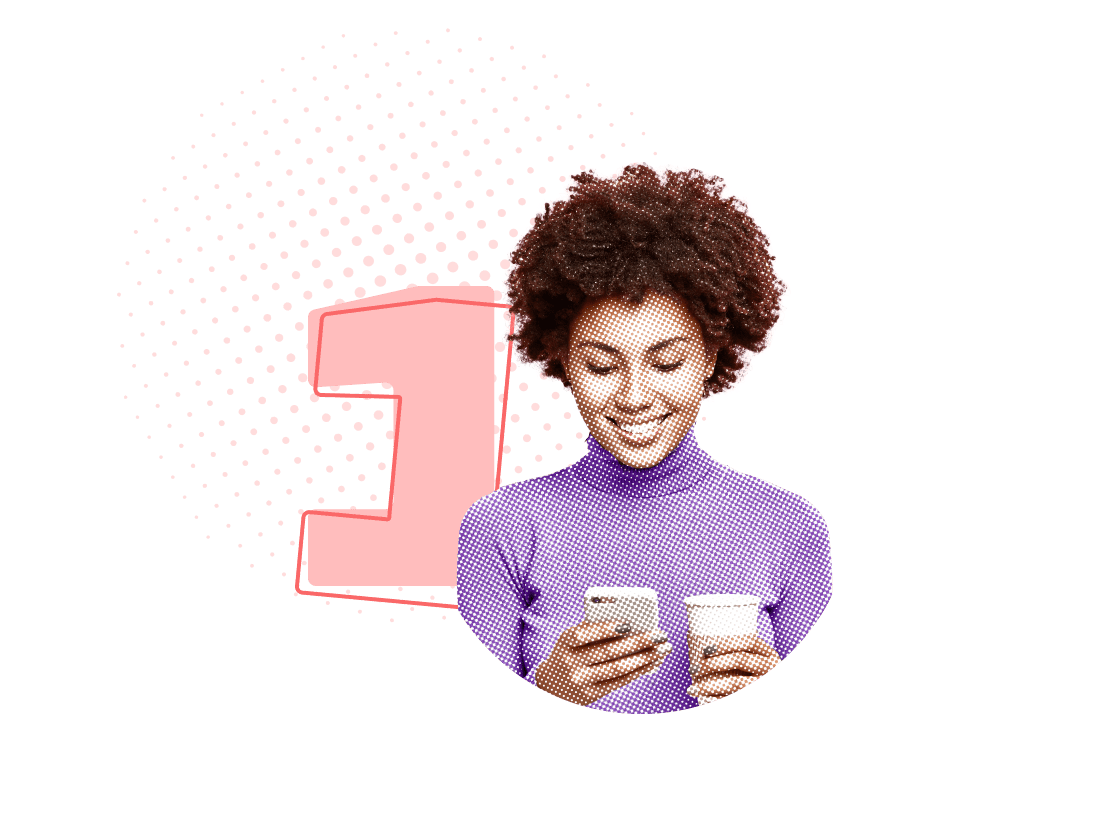 You Subscribe
Choose either the mini, original or premium box to enjoy yourself or treat someone as a gift. Place your order using one of our many payment options, and we'll start preparing your order for lift-off!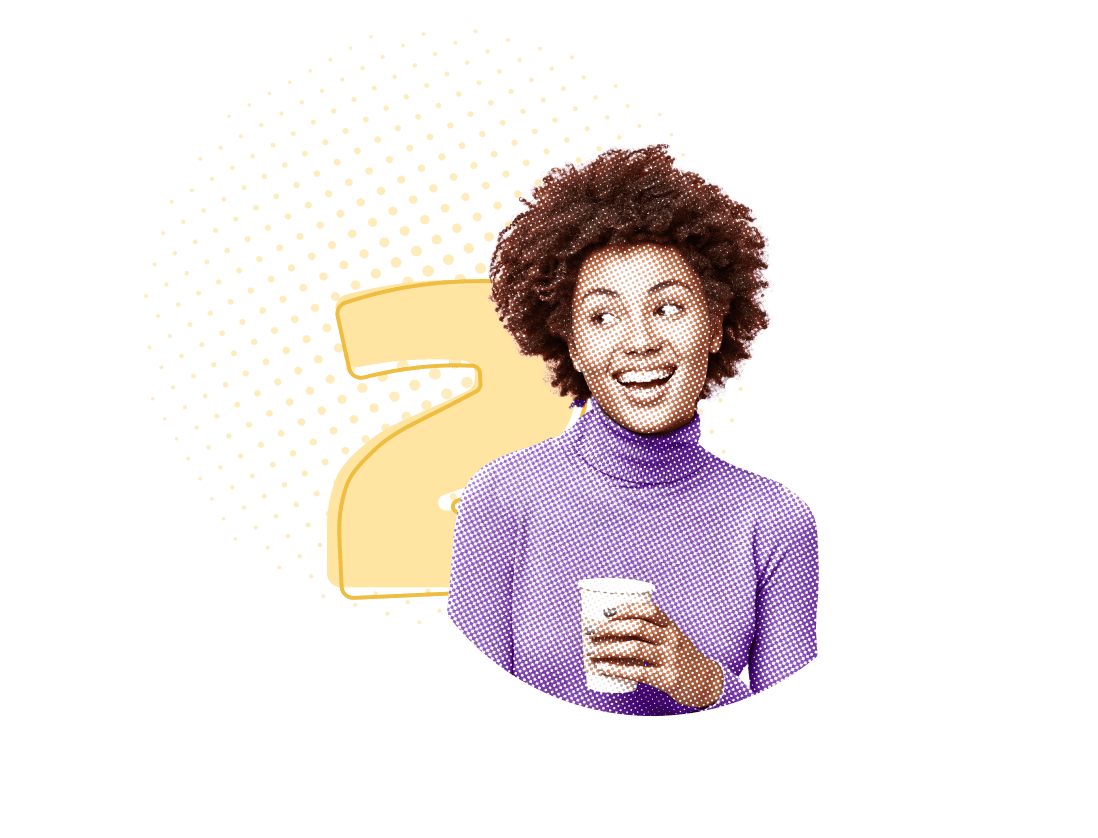 We Deliver
We send your SnackVerse box around the end of each month. You can track the delivery status of your snack box through your account. Start getting excited and guessing which country this month will be!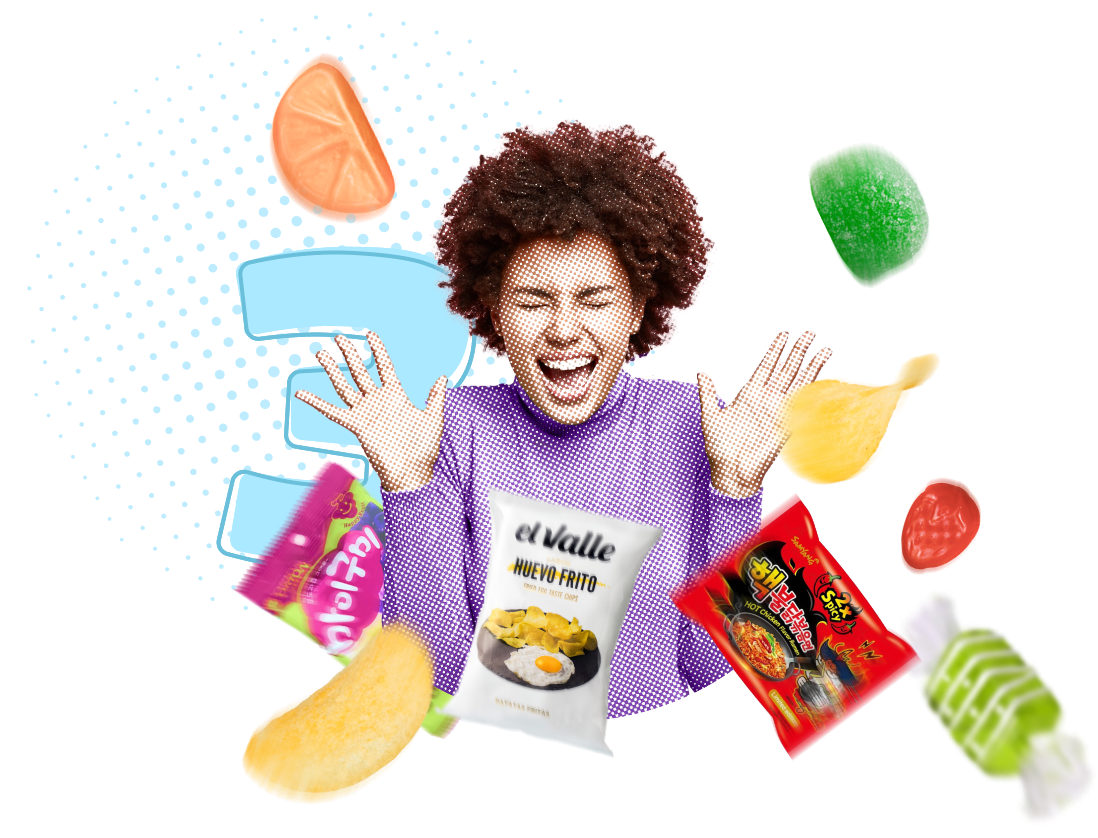 You Enjoy
Open your box and start exploring. Try fun new snacks that are out of this world! You'll love sampling and sharing your exotic snacks! Remember each month snacks from a different country will show up!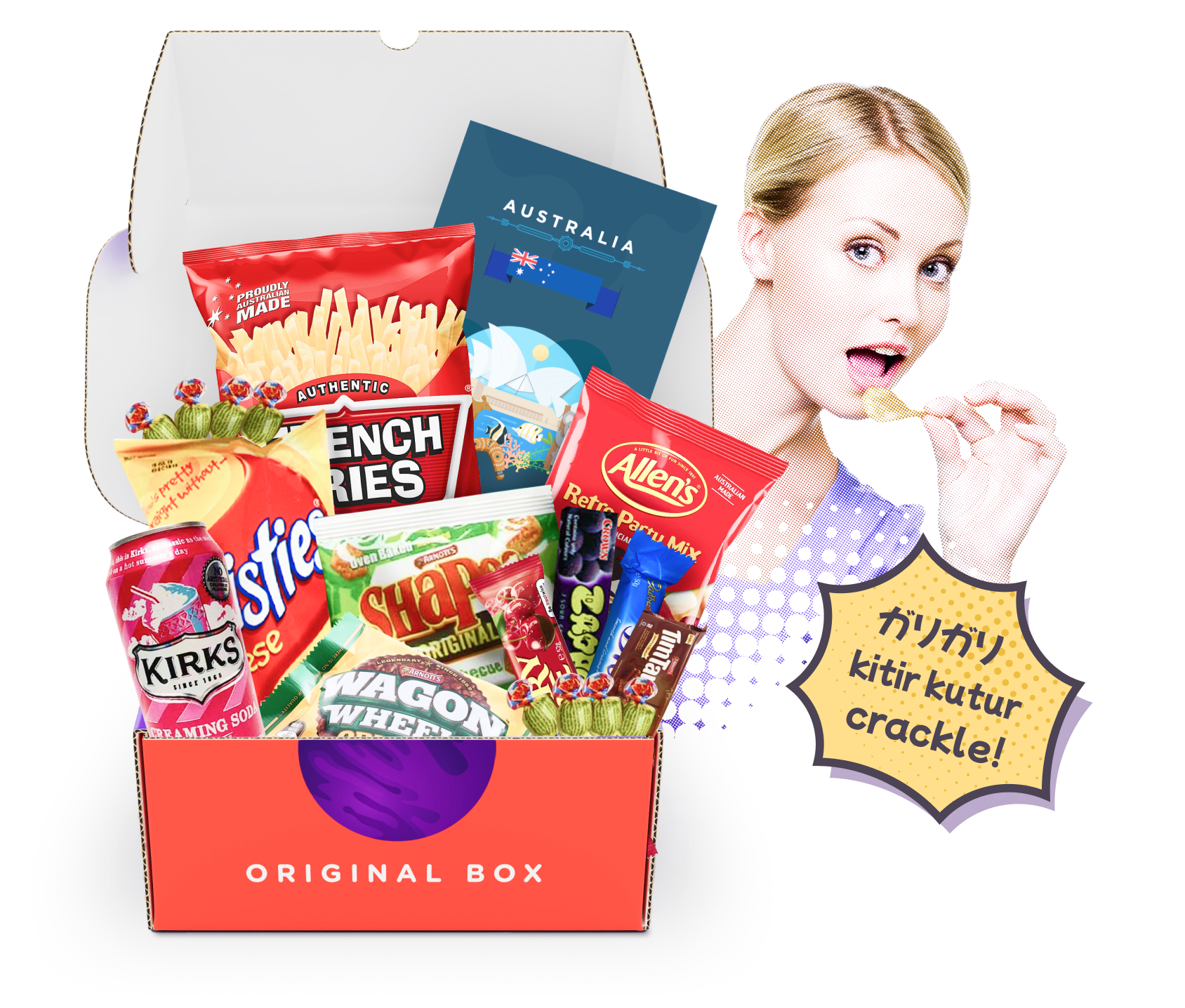 Discover new cultures
with our themed 20-page guide to learn more about the country of the month and the delicious snacks you're trying.
10+ full-size snacks!
Send yourself and loved ones on a tasting journey with snacks from different countries each month! With the premium box, you'll enjoy 20+ tasty snacks.
Every box includes
a varied selection of sweets, chocolates, crisps, biscuits, drinks, and lots more!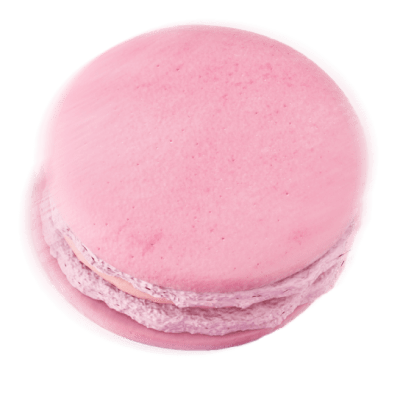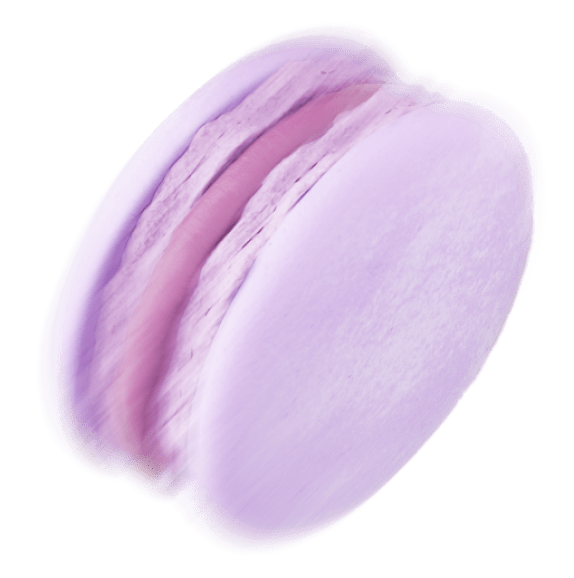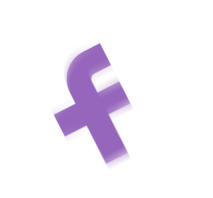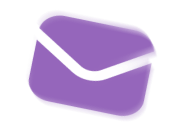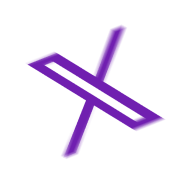 Give 5 Get £5
Invite a friend via Facebook, Twitter or email and they'll get a £5 welcome credit, plus you'll get £5 in your own account with their first order, as our little thank you.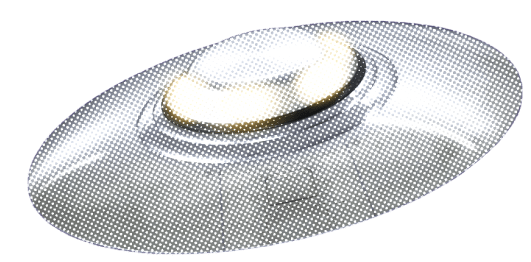 Over 1 million boxes shipped
A
Alex
Really good, ordered my first box sometime in August and received it today which is expected as they try to ship boxes out at the…
C
Caragh
We are on our 5th box with SnackVerse, the premium box.Overall its been a great experience. As a family we've enjoyed branching out into new…
Coral Rimmer
Have had 2 boxes so far and myself and my family love them. New things to try and having the medium box, there's plenty to…
R
Rebecca Stephens
The box arroved quickly and we were really pleased with the amount of snacks.There's a small booklet with information about the country and describtion of…
C
C's Sister
This morning is a great value box if you like to try new foods on a budget. We have to watch the pennies but are…
T
Tony Murphy Quiz
Great value and great fun. Myself and my 3 boys look forward to receiving our Snack Verse box every month. We always sit down a…
Jasmine Presley
We have been receiving these boxes for around 2 years now, originally subscribed as an ongoing Christmas gift for my daughter. She a) loves surprises…
K
KENNY BOYD
I have so far only had one box (Premium) and I was blown away. The selection was huge and very varied. I enjoyed everything supplied…
R
Rebecca Allam
A decent variety of sweets & treats. I got the original box of 10 snacks and a drink for my daughters. I think it's important…
Rebecca Welsh
Really happy with SnackVerse subscription fab variety sweet & savory in the box. Ordered for my son who's being home educated which ever country we…
J
Jennifer R
The snacks are nice & a good size, I love that the drink is included in the price unlike some other snack companies. I like…
B
Big Al
Snackverse boxes are a great fun addition to your monthly snacks. I really look forward to receiving my box which comes with a great number…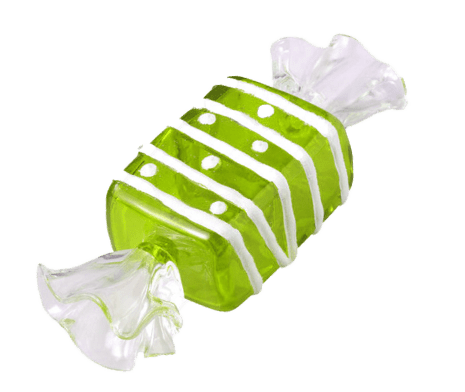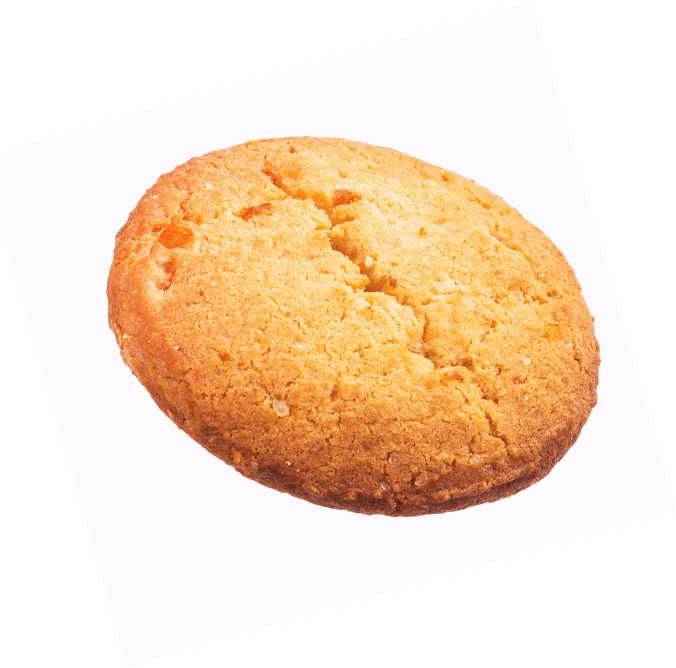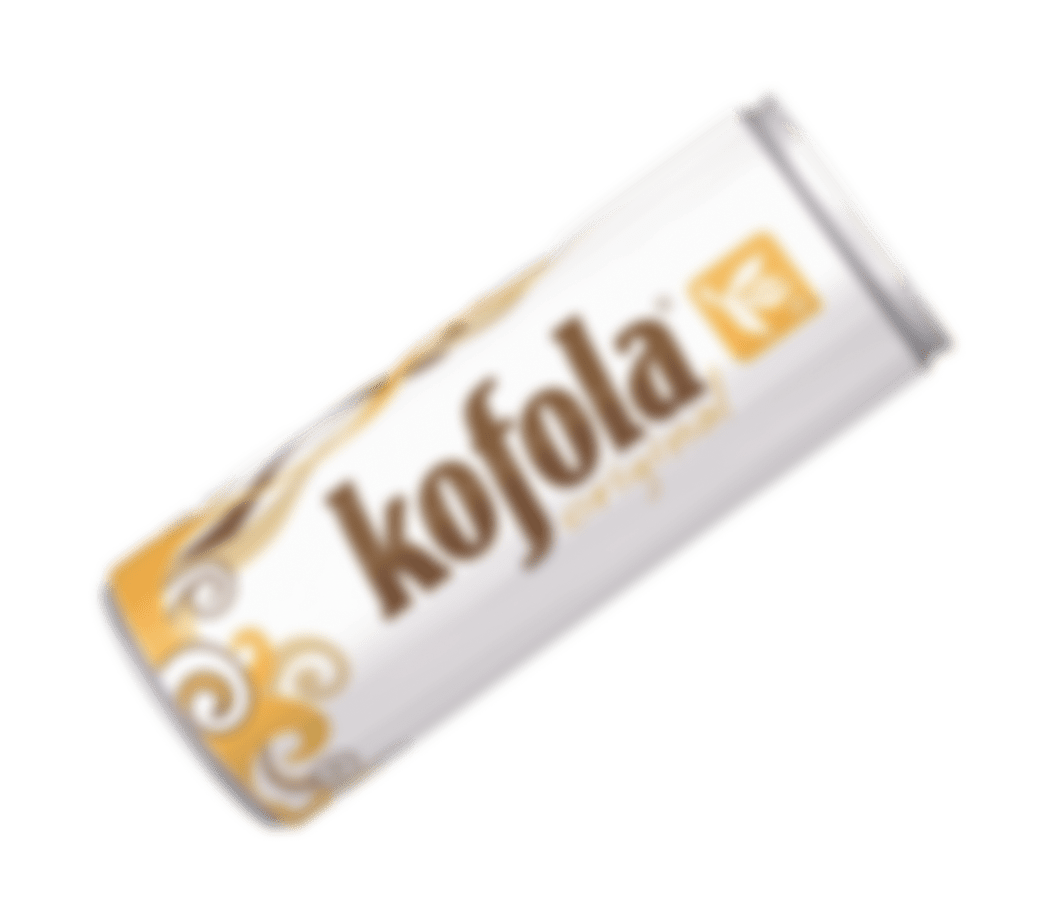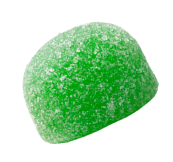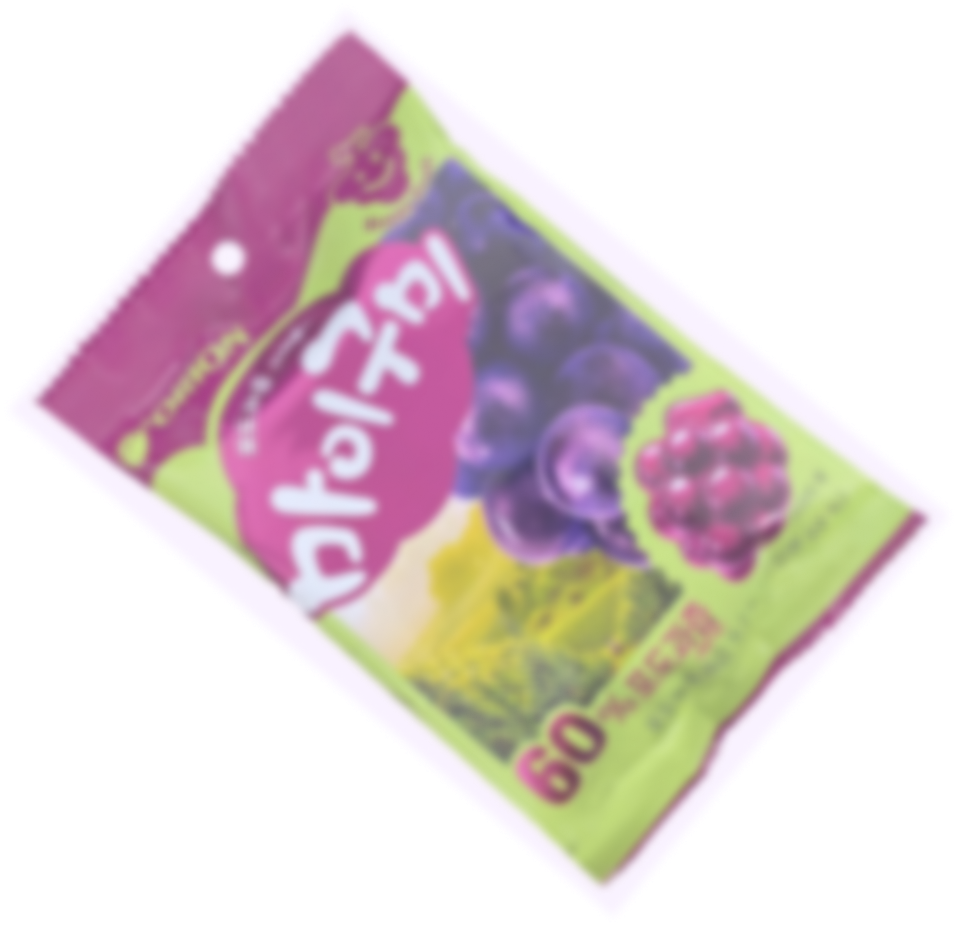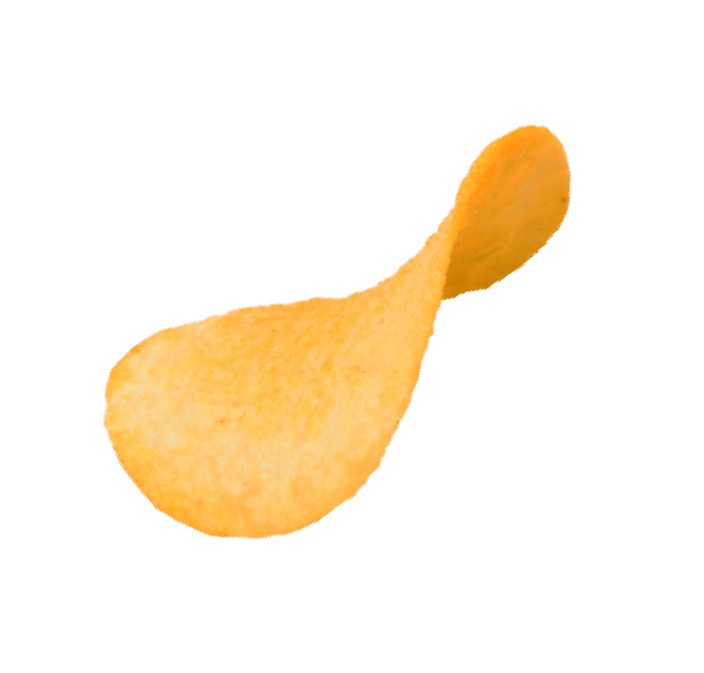 SnackVerse is a subscription service for those who love trying snacks from around the world. Each month we deliver a box of snacks to your door from a different country.
How do I join SnackVerse?
It's pretty simple, just press the "
join now
" button on our site, then select what kind of payment plan suits you and provide all the necessary details. We will then take over the process of feeding you the best tasting snacks from around the world.
What kind of snacks do I receive in my box ?
You can expect to receive snacks from sweets to crisps to biscuits to chocolates and a lot more. We include all types of snacks and only pack the best and most delicious snacks from around the world! You can get an idea of the snacks we send by checking out our
previous month's box
.
Are the snacks in my box chosen from a different country every month?
That's correct! Each month's box will feature snacks from a different country in the world. The country you'll receive is a secret until you receive the box! The country will be revealed at the end of each month.
How many snacks do I get?
Currently we offer three types of boxes: the Mini box, the Original box, and the Premium box. The Mini box contains 5+ full-size snacks, the Original box contains 10+ full-size snacks, and the Premium box contains 20+ full-size snacks. Furthermore, both the Original and Premium boxes contain drinks for no extra fee!
Keep up-to date
Be the first to get the latest updates from SnackVerse and get exclusive promo codes.